An International Concert Series Launched to Support the FAO/UN Global Anti-Hunger Campaign
Artists include R.E.M., Michael Franti & Spearhead, Pearl Jam, Alanis Morissette, Dave Matthews, Femi Kuti,Emmylou Harris, Mana, The Wallflowers, The Blind Boys of Alabama, Joe Strummer and the Mescaleros,Artis the Spoonman and many more.


"The first casualty of hunger is hope. And the most subversive act you can perform is on behalf of someone's sense of hope. It's shameful how little it really takes to help, and how easily we are all discouraged from doing so. Groundwork has opened a door for a lot of us to do something meaningful and it's criminal not to walk through it,"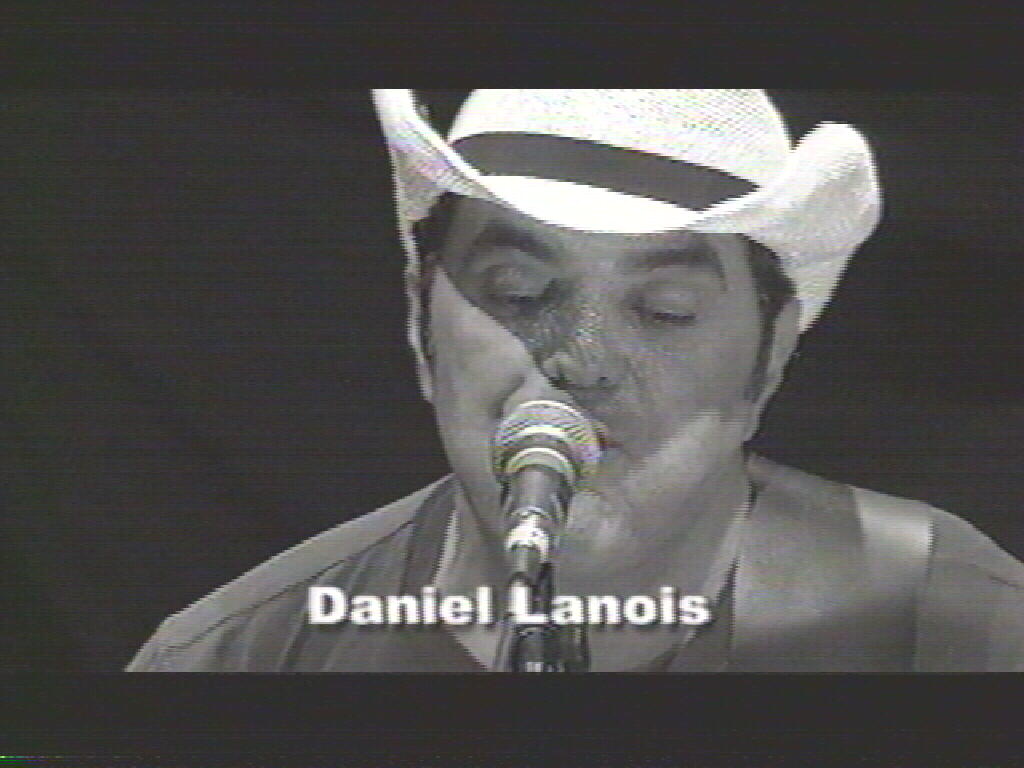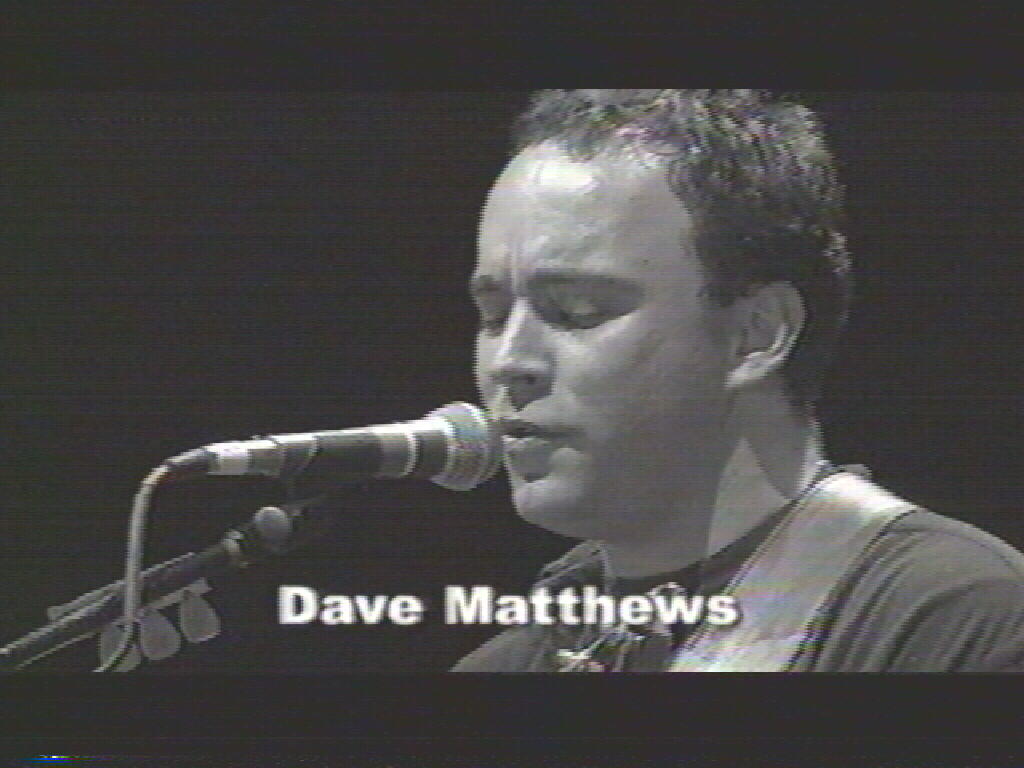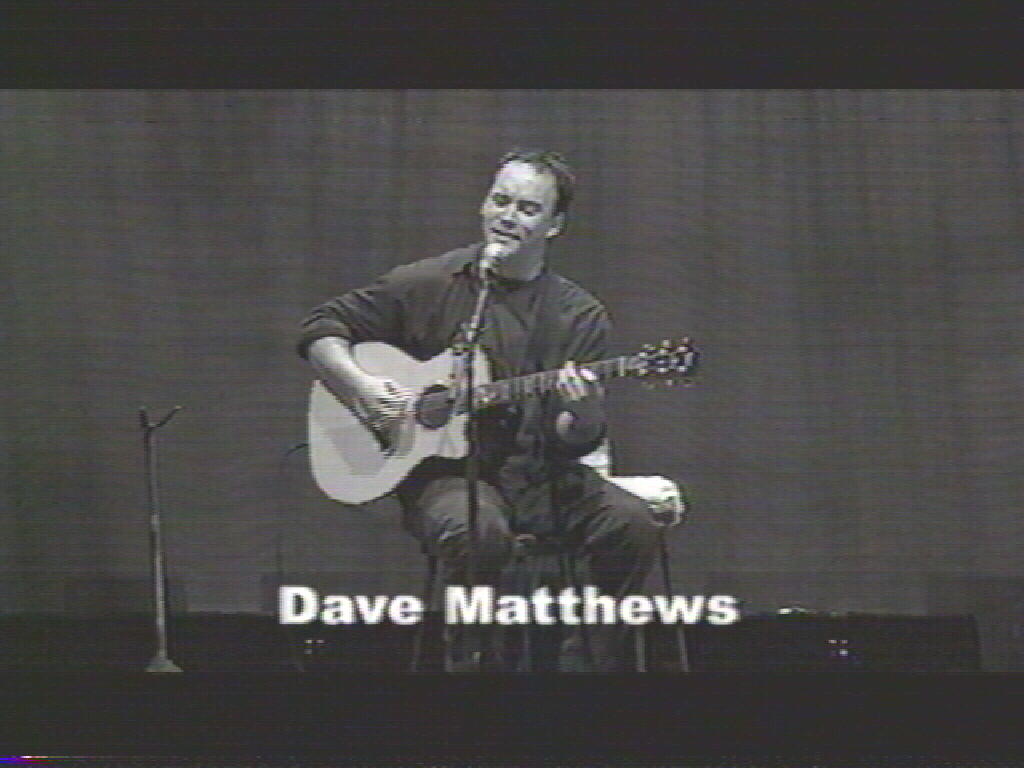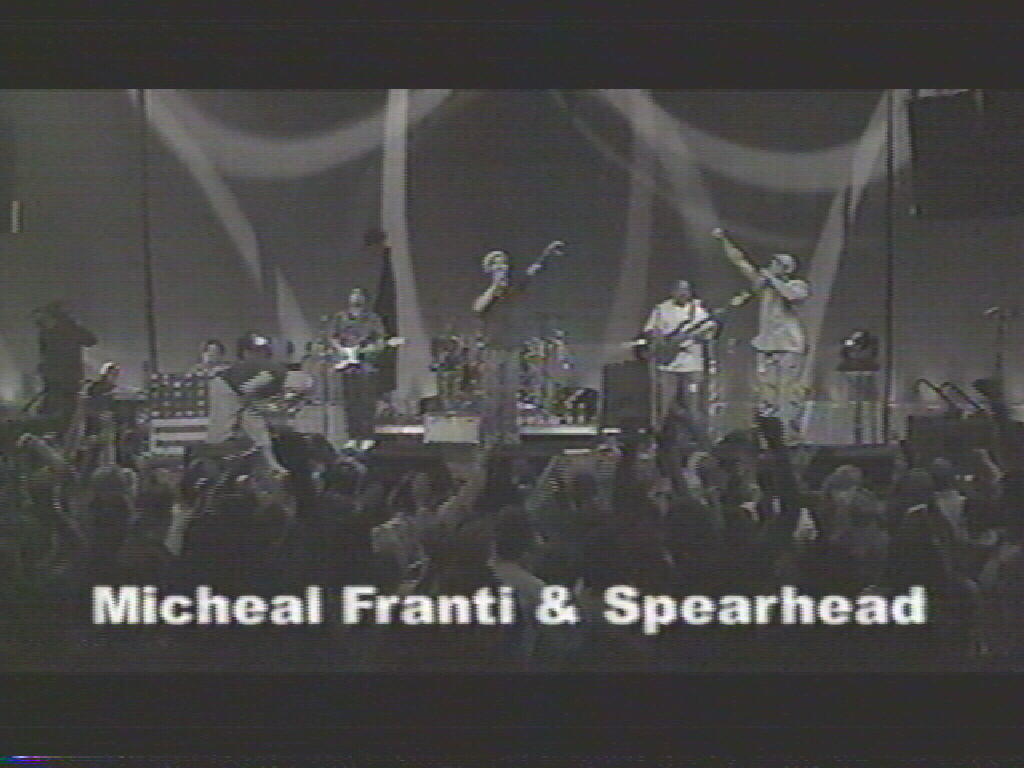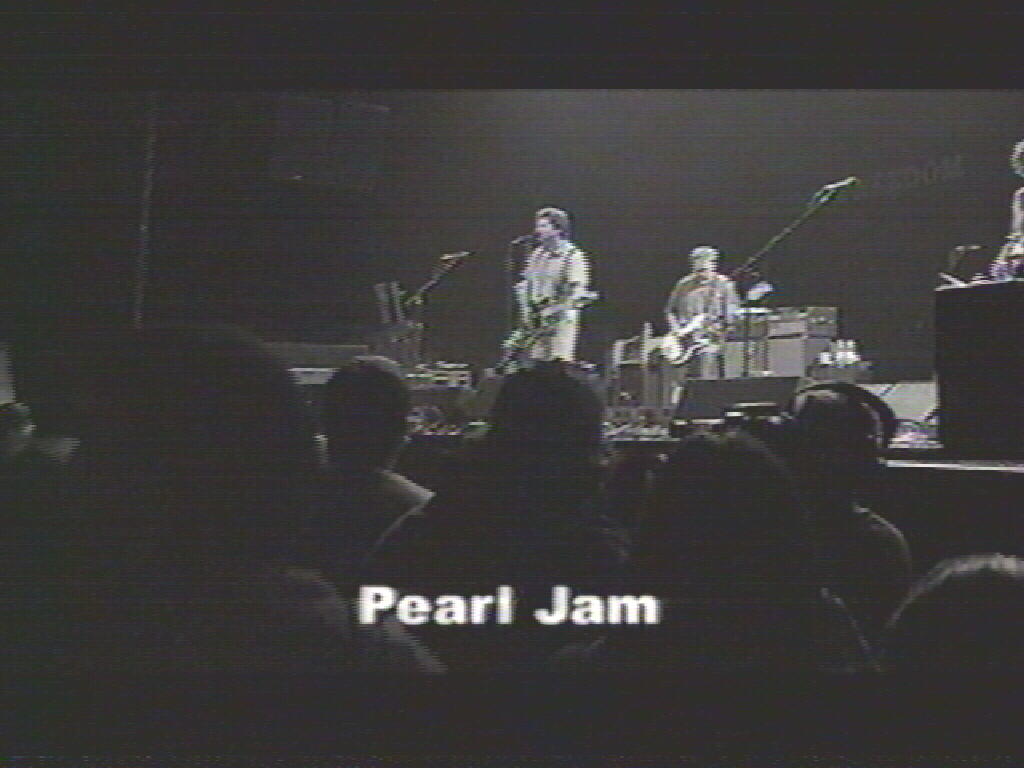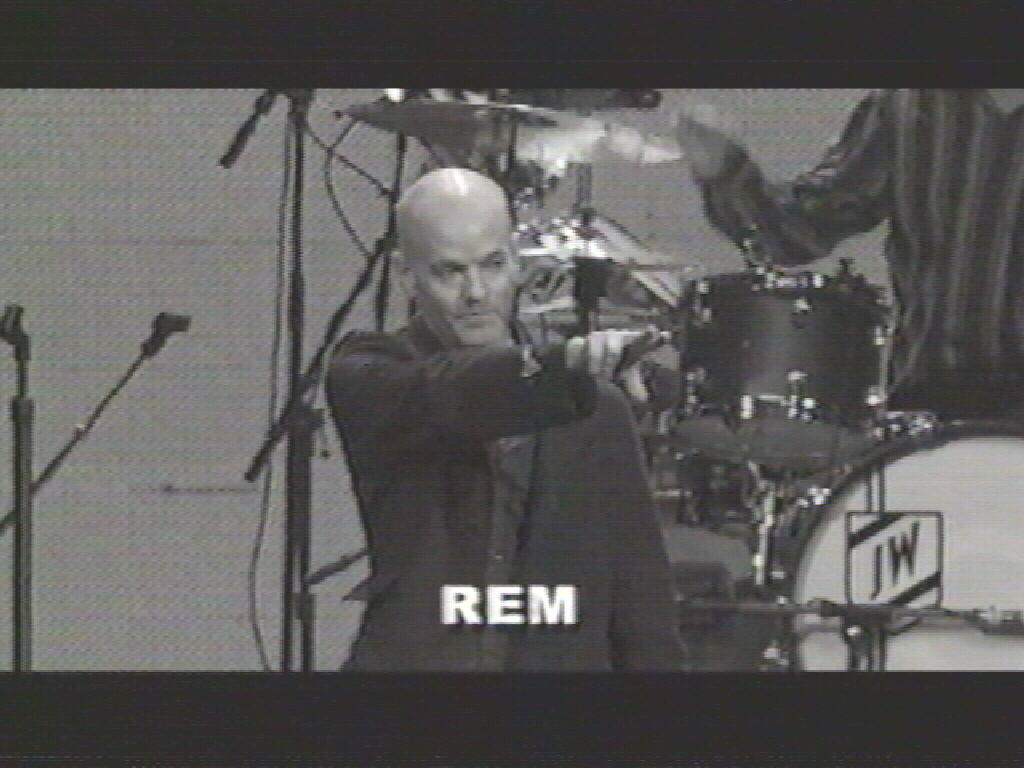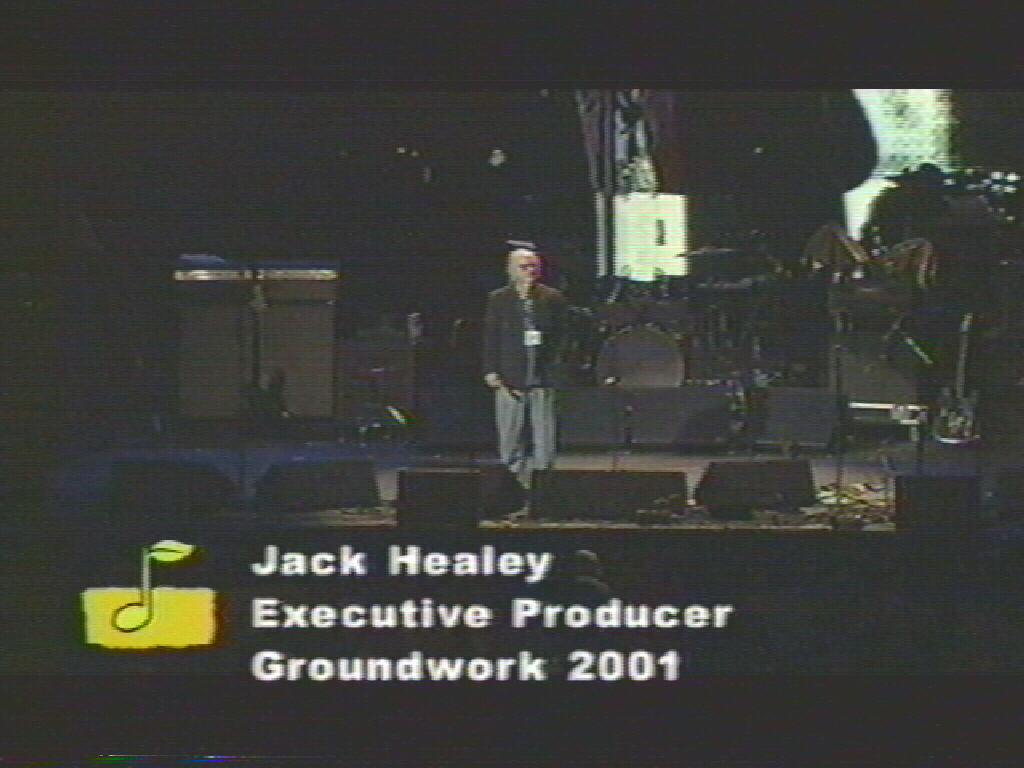 —Madonna
Honorary Chair of the Groundwork 2001 Advisory Committee

"I deeply believe that these concerts will re-ignite and enlarge the constituency to end world hunger - not by food aid, but by growing food. We are helping families escape the pain of hunger and the grief of poverty in a way that empowers them and gives them a sense of pride. The result of accomplishing just these few things is unimaginably profound and positive,"
—Jack Healey
Chief Groundwork 2001 organizer